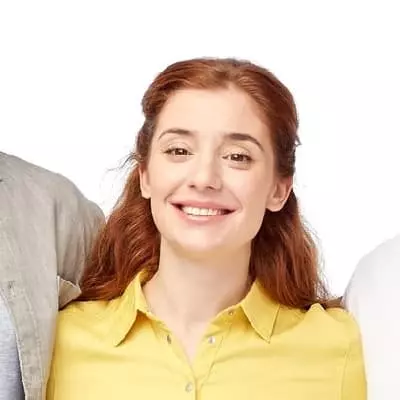 Lease a car park to get ahead in life
The money Sue now saves compared to using parking stations helps to chip away at her mortgage.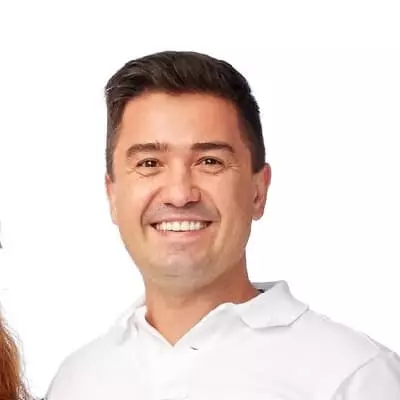 You could live a richer life
Norman makes money by renting the unused apartment car parking space he already has.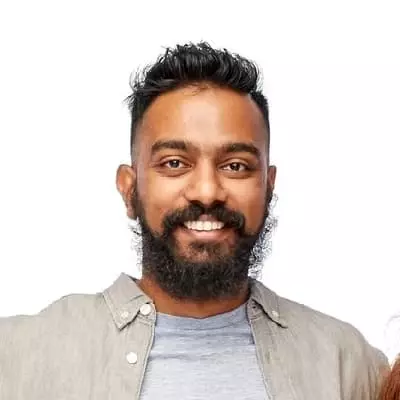 Turn your driveway into cash
The extra money helped Sanjeev pay some uni fees and save for a trip to see family abroad.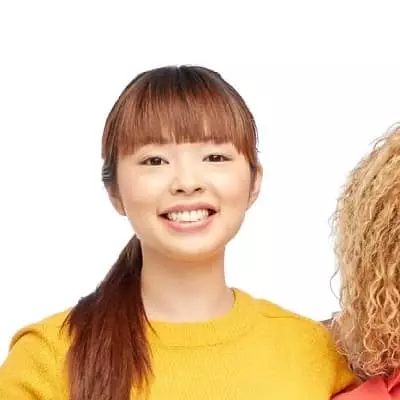 Find parking and relax sooner
Find parking next door to your office just like Lily, now she gets home from work earlier in the day.
Articles and Blogs for Parking Tips and More
Car spaces for rent, park leasing opportunities and more
Do you own a space that can be used as a parking spot and generate some extra cash for you? Do you hate driving around neighbourhoods searching for a car park for rent? We feel you, and that's why we've set up this platform.
Parking Cupid is a lifesaver for car owners and parking providers word wide. We bring together people who can help each other, contributing to reduced traffic congestion. For the icing on the cake, our platform is commission free, meaning we don't impose booking and listing fees.
While you can use Parking Cupid for free, you can also switch to a paid membership. It comes with a month-long money-back guarantee and gives you access to advanced features and 50% savings.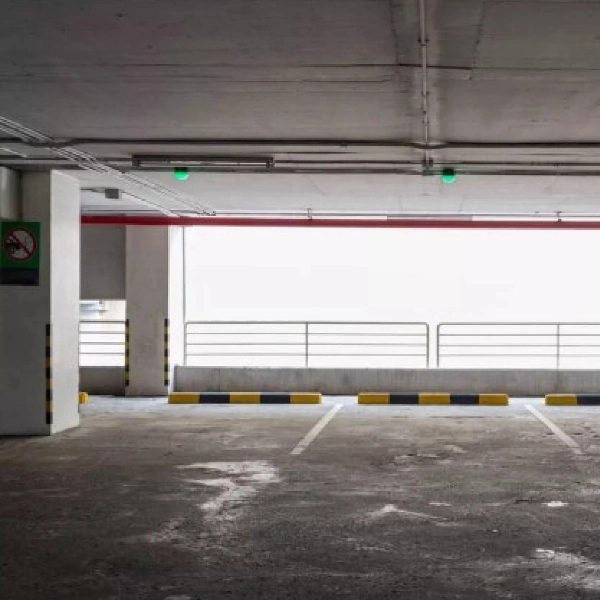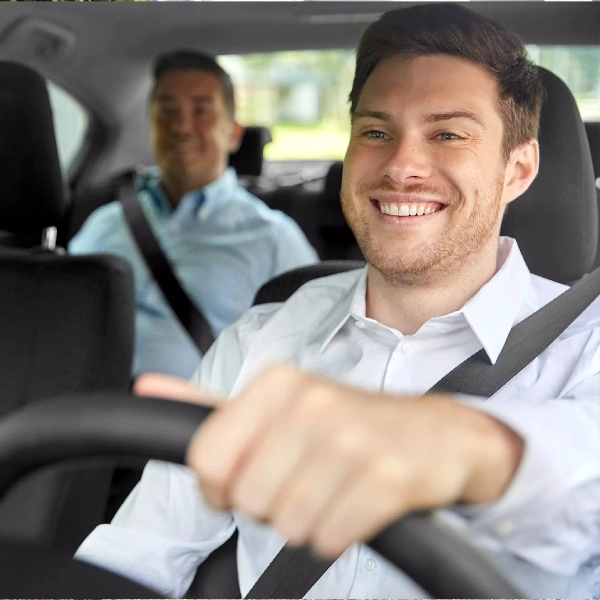 Find parking options near you and save money
Stop burning litres of fuel while searching for a good place to park your set of wheels. Instead of going neighbourhood by neighbourhood, you can:
Enter the location that works for you on Parking Cupid.
Get a list of vacant parking spaces for rent.
Choose the best spot in terms of proximity and pricing.
Get in touch with a parking provider to arrange things further.
When you take up a parking spot for rent with Parking Cupid, you don't bear the exorbitant cost of commercial parking. Although it's up to a provider to set a rate for their vacant space, it's not uncommon for them to go with lower fees than those in crowded lots. Plus, parking your vehicle in someone's garage or driveway is always legal, helping you avoid violations and fines.
List your parking for rent and raise some cash
An unoccupied parking spot is your profit opportunity. With ever-increasing commercial parking rates, drivers are relentlessly searching for where they can legally leave their cars nearby for less money. And what means less money for vehicle owners also means extra earnings for you.
Showcase your garage, driveway or other spots for free with Parking Cupid and make cash by helping drivers find car parking spaces. There's nothing you need to do once your listing is here. It will remain visible on the platform as long as you want, with no display fees. And when someone is interested in your spot, we'll bring you together so that you can discuss the terms.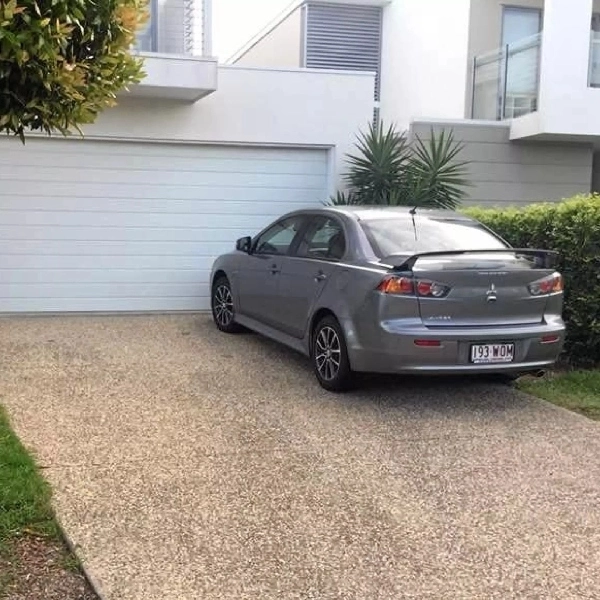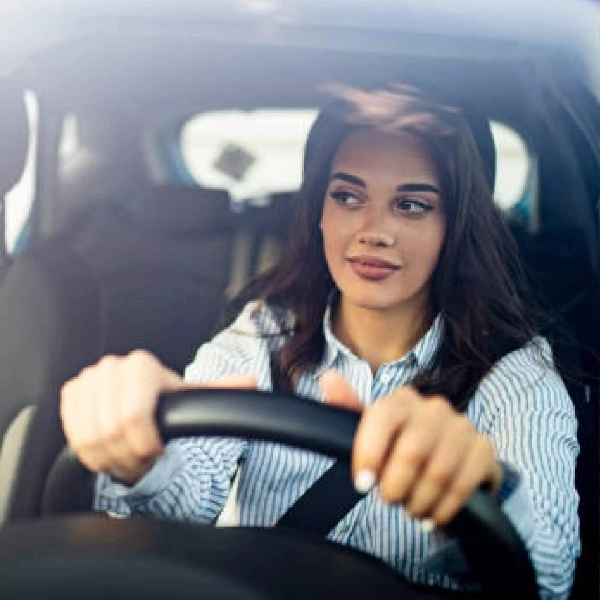 Easy for car owners and parking providers
Whether you're a driver or a homeowner, you'll never find yourself in a quandary with Parking Cupid. We've made searching, booking, listing and other processes as straightforward as possible. Simply add your available space or select one that suits your car and reach out to the other party. Messages are unlimited, and so is the number of listings for parking providers.
If you're looking to rent a garage for your car, consider long-term options. They come at lower rates, which is ideal for commuters who need secure spaces for their vehicles.
Join Parking Cupid and say bye-bye to parking problems or unoccupied spaces!
30 Days Money Back Satisfaction Guaranteed
Your satisfaction is our top priority and we are confident that you will be happy. But just because we believe in Parking Cupid, it does not mean you are totally sold yet. Therefore, we think you should be given the chance to try us out without any risk.
So go ahead, become a premium member, post a listing ad and allow 30 days for responses! And in the unlikely event that Parking Cupid doesnt meet all of your needs, simply ask for a refund within 30 days and we will give your membership money back. No questions asked.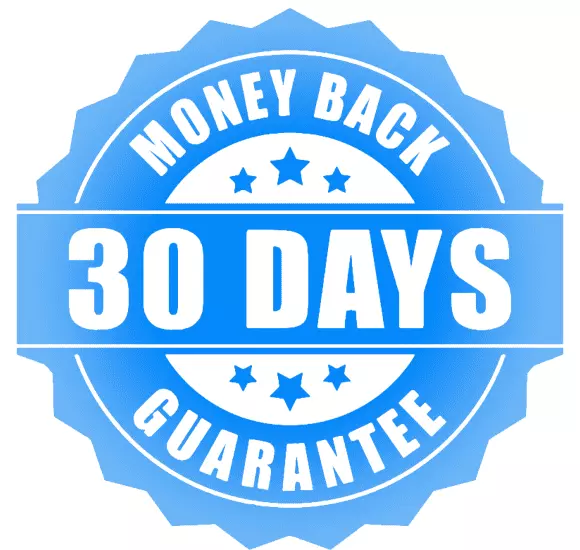 Parking Made Easy Customer Reviews
⭐⭐⭐⭐⭐
Thank you. Appreciate the prompt response. Have a good afternoon too.
Nathan S
⭐⭐⭐⭐⭐
I will most definitely refer people to this site should they be looking for parking spaces. Thanks again, have a great afternoon.
Russell S
⭐⭐⭐⭐⭐
In one day, I found the perfect parking spot to suit my needs, had my request approved and made my secure payment.
Toni V
⭐⭐⭐⭐⭐
In one day, I found the perfect parking spot to suit my needs, had my request approved and made my secure payment.
Toni V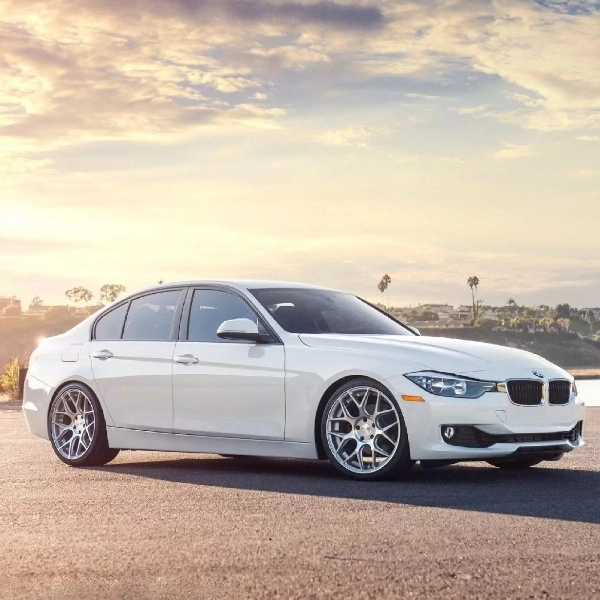 Cars, SUVs, Utes, Bikes and more
For home, for work or for leisure, find the best parking space for your vehicle.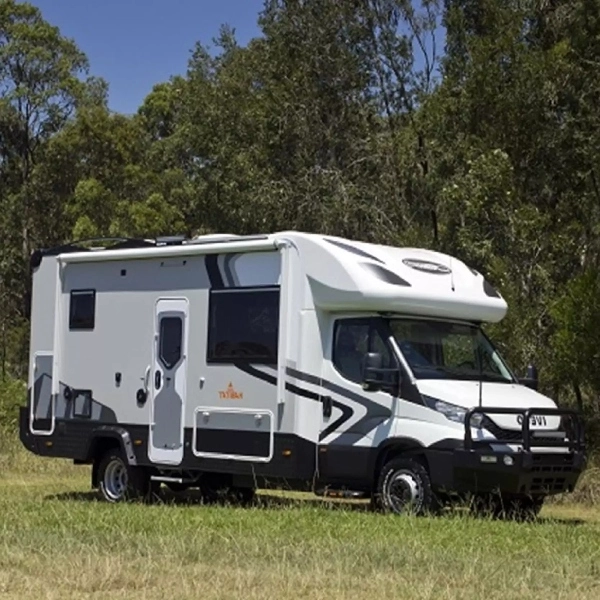 RVs, Caravans, Camping and more
From cities and neighbourhoods to the great outdoors find what you need.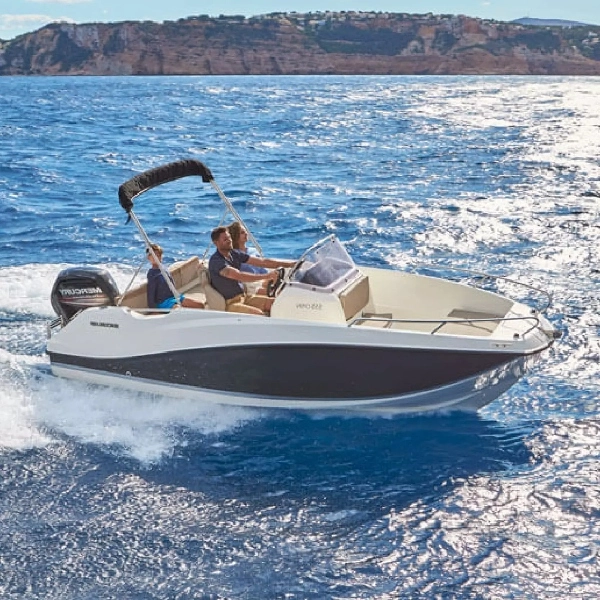 Boats, Jet Skis, Watercraft and more
Keep your craft well maintained and well positioned to enjoy the water.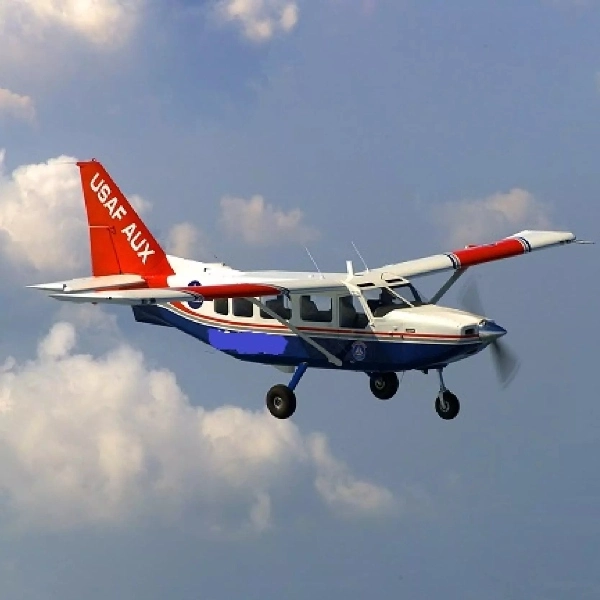 Storage for any vehicle imaginable
Buses, Trucks, Heavy Machinery and even helicopters and planes.
Search our most popular parking cities: