trusted by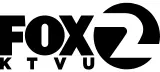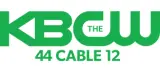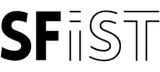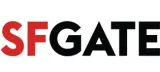 Save time, save money & live better in 3 simple steps
Parking Assistance Made Easy
STEP 1
Search & Find Parking Near You
Rest assured you will find all of the US & Canada's best parking providers near you on one website.
STEP 2
Compare & Save Money
With no markups or inflated prices never overpay for parking again using your membership.
STEP 3
Parking Fine Protection
Save time and money with help and sample parking fine appeal letters for a range of reasons.
We've got you covered!
We Are Excited To Have You
Experience Parking Cupid
To make joining easy for you, we would like to welcome you to Save 50% Off - as a new member sign up bonus on your first payment.
Additionally, over the next 30 days, If Parking Cupid isn't the best fit simply reach out! We'll happily refund 100% of your money. No Questions Asked.
Daniel Battaglia
Founder of Parking Cupid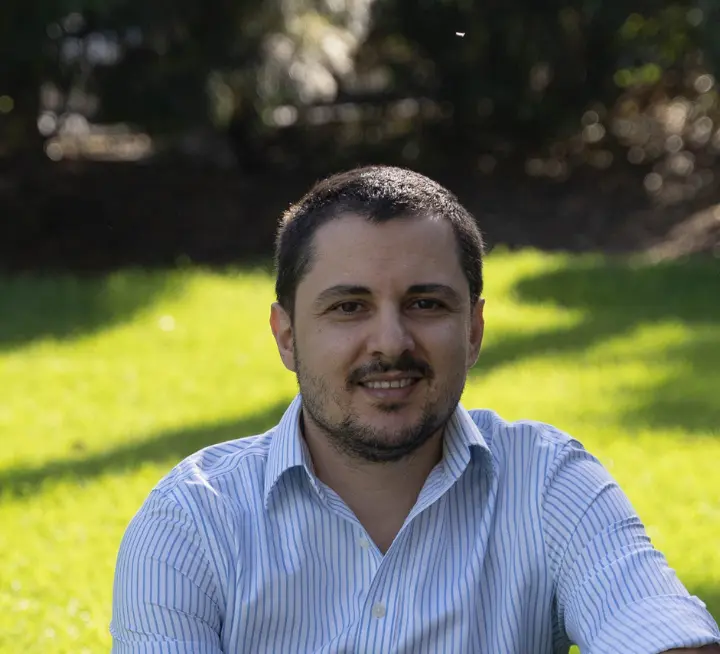 Why Choose Parking Cupid
Join Us And Live A Better Life Forever!
Availability
Our comprehensive network ensures that we have parking spaces for rent throughout North America. No matter where you are, a spot isn't far away.
Convenience
By using our service, you can search all types of parking spaces on one website to find the nearest parking near you.
Community
Our online platform allows you to find and connect with like minded people and be part of an exclusive like minded club.
Advocacy
Our founder is often quoted in the media, ensuring that your parking rights are discussed in public, you can trust that you are in safe hands.
Never Stress About
Parking Again
Take Australia's largest parking network with you, everywhere you go. Join Parking Made Easy right now and get unlimited help across Australia.
Included with all parking assistance membership options:
Help, advice and support - (subject to 48 hour waiting period or $50 surcharge)
Parking fine protection – appeal letters to save time and save money.
Sample parking contracts - made to help and protect you in private rentals.
Advocacy to help you - protecting and advancing your rights in public.
Priority customer service - get fast support via email, phone, sms and more.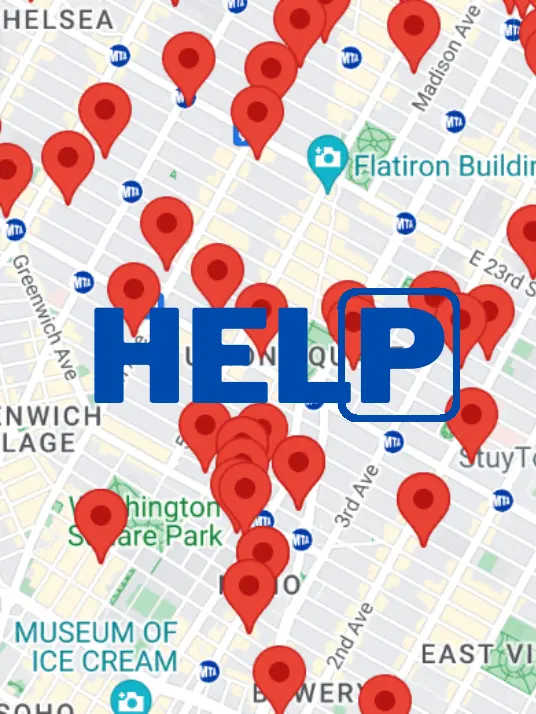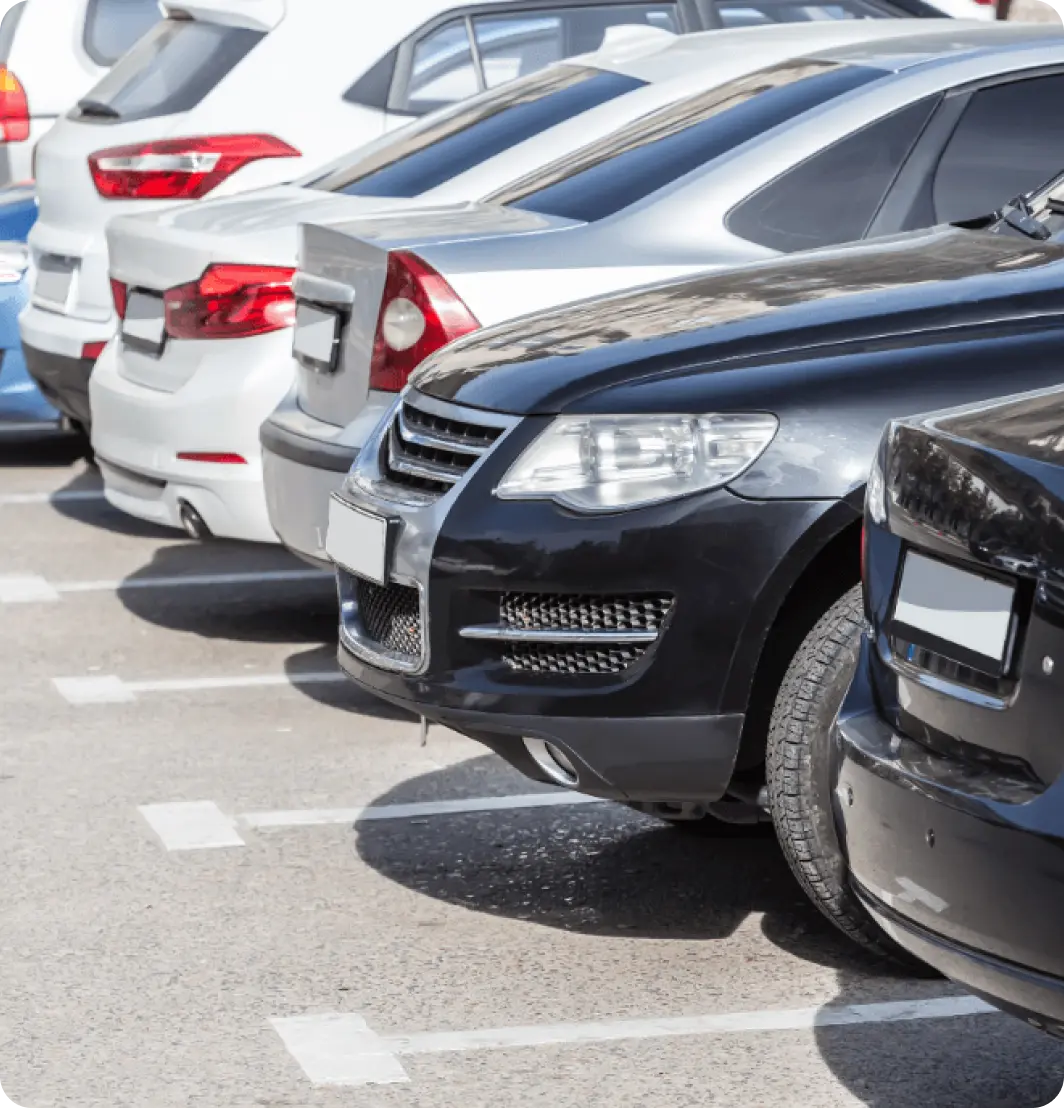 Rent Unlimited Parking

Spaces for Any Vehicle, Anytime, Anywhere
Rent unlimited parking spaces – Australia's largest online directory of parking near drivers.
Cover for all vehicle types, including cars, SUVs, RVs, Caravans, bikes, boats, trucks, heavy machinery, planes and anything you can think of.
Get peace of mind on the road with unlimited parking rental assistance – no matter where you are.
Save 50% Off - new member sign up bonus on first payment and maximum rates compared to other websites with 0% commissions and no markups.
Discover
Seamless Parking
Experience unparalleled convenience with our cutting-edge tools, designed to streamline your parking process. Whether you're searching for the perfect spot or aiming for maximum visibility on your listing, we've got you covered.
Website and mobile features include:
Advanced search filters - help drivers find the perfect space faster.
Post upgraded listing ads - display contact info for more responses.
Contact eager drivers - book or rent as many spaces as you need.
Ad-free - offering a better user experience.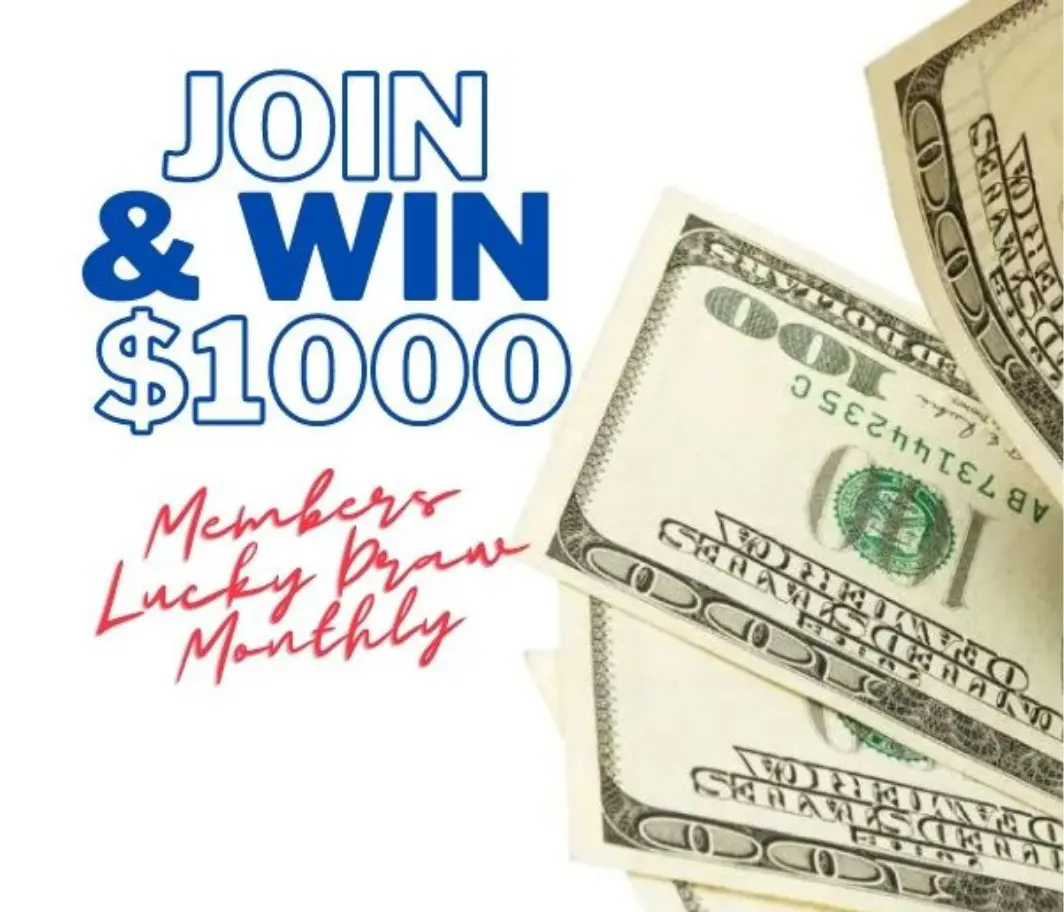 Loyalty Giveaway,
Rewards & Promotions

For Members

The Parking Made Easy giveaways are for members only, every member is in the draw to win $1000 which will be drawn monthly on the last Friday at 10am AEDT.

For every month you are a member you get an additional entry.

These lucky draws are exclusive for Parking Made Easy Members. So if you want to be apart of these ongoing draws signup today.
How to join with 3 simple offers
Parking Cupid Memberships Suit Everyone
OFFER 1
$30 Monthly - Most Flexible
Our most flexible offer, choose this if it works best for you. Stay as little as one month or as long as you like.
OFFER 2
$60 Quarterly - Most Popular
Our most popular offer, choose this if it works best for you. If you are serious about searching for parking & garages.
OFFER 3
$180 Yearly - Best Value Deal
Our best value offer, choose this if it works best for you. Our recommended offer for the best bang for your buck.
We've got you covered!
30 Days Money Back Satisfaction Guaranteed
Your satisfaction is our top priority and we are confident that you will be happy. But just because we believe in Parking Cupid, it does not mean you are totally sold yet. Therefore, we know you should be given the opportunity to try us out without any risk to you.
So go ahead, become a premium member, post a listing ad and allow 30 days for responses! And in the unlikely event that Parking Cupid doesnt meet all of your needs, simply ask for a refund within 30 days and we will give your membership money back. No questions asked.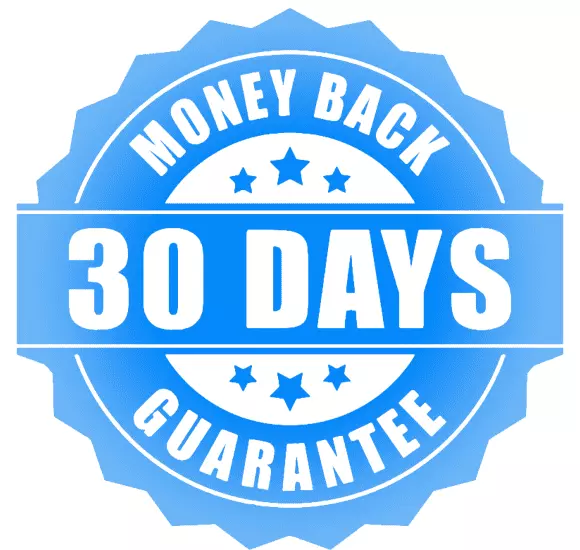 Why Choose Parking Cupid
Say Hello to Renting Parking Cupid Forever!
Cars, SUVs, Utes, Bikes and more
For home, for work or for leisure, find the best parking space for your vehicle. In fact, there 1000's of available listings to choose from.
RVs, Caravans, Camping and more
From cities and neighbourhoods to the great outdoors find what you need. Negotiate your requirements and it's parking made easy.
Boats, Jet Skis, Watercraft and more
Keep your craft well maintained and well positioned to enjoy the water. Joining is as easy as the 1 - 2 - 3 steps for you with some great offers too.
Storage for any vehicle imaginable
Buses, Trucks, Heavy Machinery and even helicopters and planes. Can't find what you're looking for, you can even post wanted listing ads for free.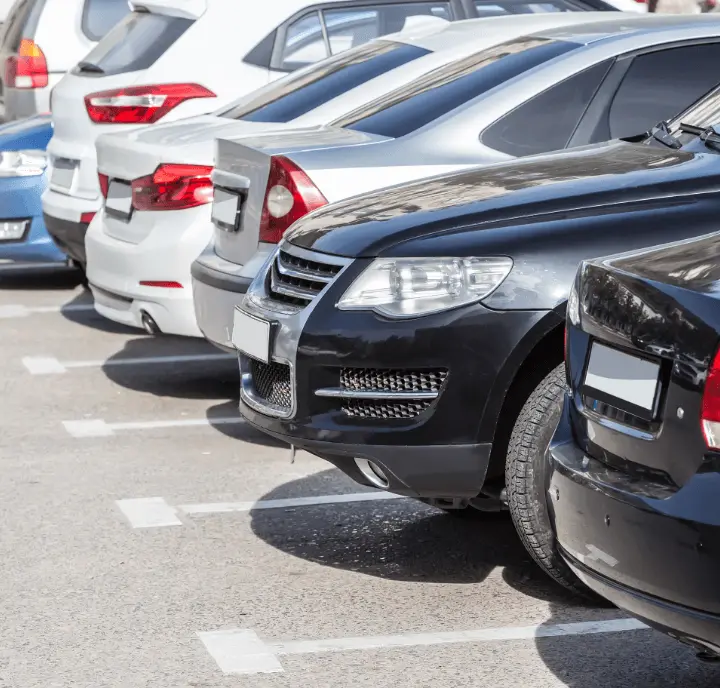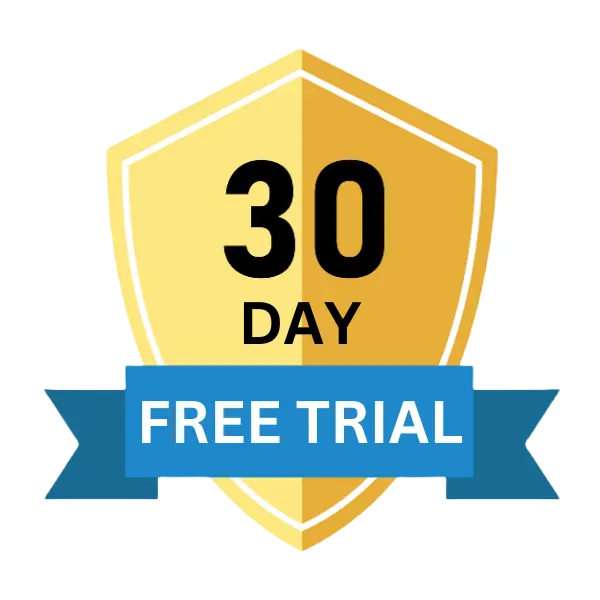 Parking opportunities
For Drivers and Property Owners
Are you tired of looking for a parking spot and the frustration and costs involved? As a property owner, do you have spare space in your driveway or garage you can turn into extra cash?
Parking Cupid is a two way street. Our platform helps drivers and property owners alike. The whole purpose of our platform is to make it easy for you to find each other. We help eliminate sitting in traffic jams and street parking that waste your time.
The best thing is we do not charge you to list your vacant space or make a booking with a provider. But you can take out a paid Parking Cupid membership for access to our advanced features and save 50%. Best of all we offer a 30-day money-back guarantee—no questions asked.
Discover Parking Options Near You
& Live Better
Find parking options in the area and at a price that suits you. It saves you time and money. With the cost of fuel skyrocketing, stop wasting time searching for parking. Instead search Parking Cupid for the solution, simply:
Search your desired location on Parking Cupid.
Discover suitable vacant parking options available to rent.
Select daily parking or monthly parking that suits your needs.
Contact the advertiser to make arrangements.
By renting a parking spot through Parking Cupid, it will cost you less than commercial parking lots. The provider sets the rate for their parking space which is usually lower than the fees you pay in crowded parking lots. Parking on private property means your vehicle is safer, less likely to incur damage, cheaper, and it is legal.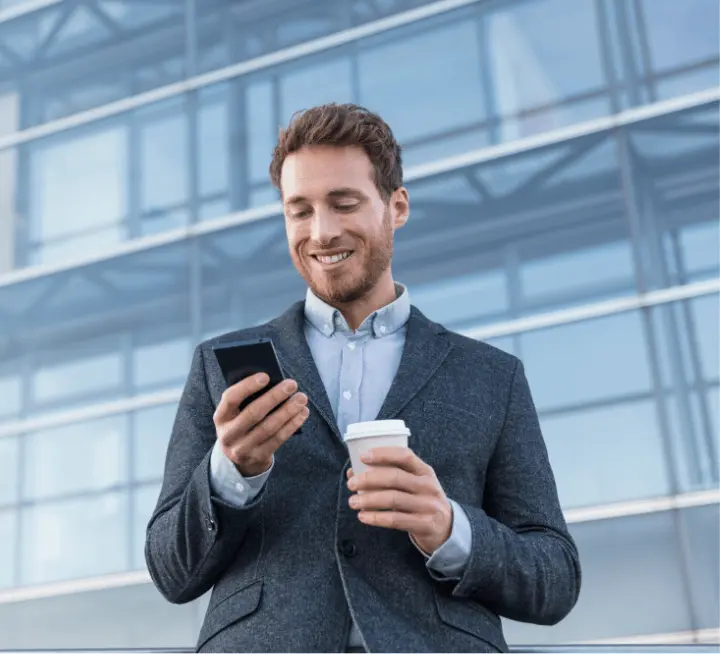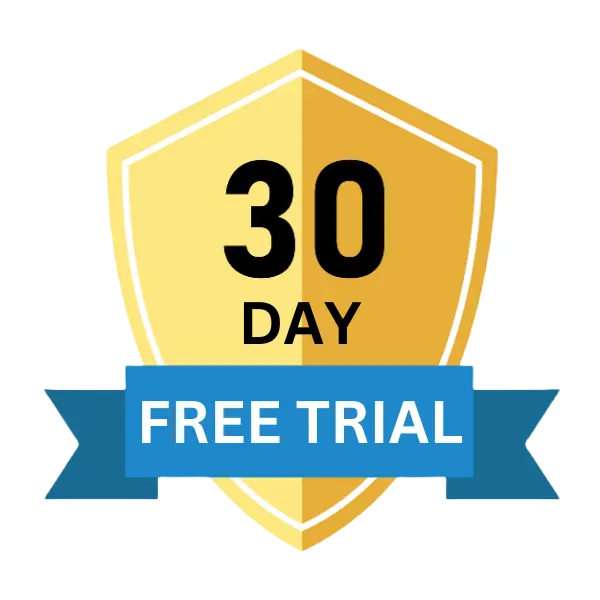 Turn unused space into cash
It's Extra Pocket Money For Fun Stuff
Turn unused space on your property into cash. With parking at a premium and more difficult to find, and commercial parking lots charging exorbitant rates, drivers are searching for safe, convenient parking spots. And they are willing to pay. This means you can make extra money without extra effort.
List your car parking spaces, garages or other vacant spaces on Parking Cupid for free. It is a win-win situation. You make money while drivers find a safe place to park.
Once you add your listing, there is nothing to do. It remains live on Parking Cupid and there are no fees. When someone shows interest in what you offer, we connect you with each other so you can work out the details
A Simple Process
for Drivers and Property Owners
Never again use precious fuel or spend time fruitlessly searching for a parking spot. Hook up with one of our service providers to solve your problem.
Parking Cupid makes life easier. Listing, searching, booking and our other services make life simple for drivers and property owners. All you need to do is list the space you have available or choose the parking space you need and contact the advertiser. We offer unlimited listings and messages.
Do you want to lease a garage for your car? Yes? Then consider long-term options to get a lower rate. This is perfect when you need a permanent secure place to house your vehicle.
Sign up to Parking Cupid now to solve your parking problems or earn extra money from unused space.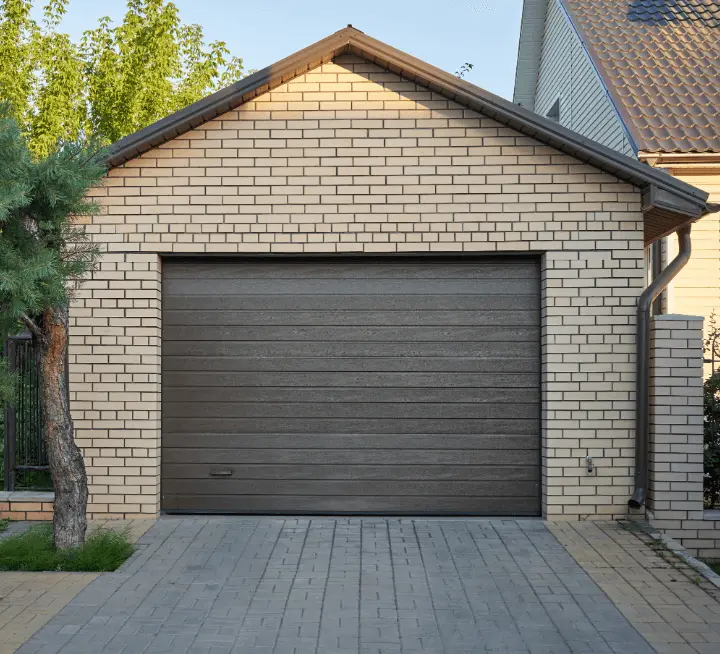 Trusted By
24,523+ Drivers

Around the US & Canada
Carolyn Gill
recommends
Parking Cupid
Parking Cupid is very economical, and it is also an easy process. You just drive up and scan your credit card to be let in to the car park.
It is also good if you stay away longer than expected, the extra is just automatically charged to you credit card so that you don't have to rebook.
Darrel Silva
recommends
Parking Cupid
Stress less shopping. Park and forget. Top up when needed without having to run to the parking slot.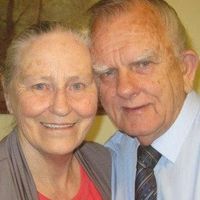 Susan Cochrane
recommends
Parking Cupid
Easy to access! Fair pricing and easy to pay and go! Couldn't ask for a less stress-free parking system.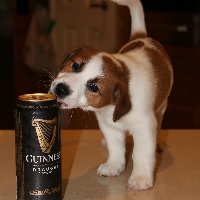 Stu Williamson
recommends
Parking Cupid
Easier to use than having a load of change in your pocket. Especially in Perth 😆
FAQs
How do I find the car park location?
As a website member, you can easily access all the car park locations and contact information to make parking rental arrangements with ease. Our convenient parking rentals ensure you have the best experience possible when using our service. We strive to make sure our customers are happy and satisfied with their decisions whenever they decide to rent a parking space.
How do I rent a parking space near me?
Finding the perfect parking space is now just a few clicks away. With a range of short-term and long-term rentals available, you can easily browse and book the right option for your needs. Plus, you don't even have to leave the comfort of your own home - sign up today and search for ideal parking spaces in no time!
Why pay when other websites are supposedly free?
With a choice of free websites it's natural to ask this question. These free websites may charge hidden markups and commissions (be sure to check their terms), other ones do not have the resources to invest in the latest tools and innovations, by choosing to use a paid website you will benefit from smart design, clever navigation and great search tools which enhance the user experience. You will also have the assurance that the content on the site is checked for quality purposes. Finally, we also have a customer care team on hand to answer any queries you may have about how to use the features of the site, uploading photos or about your subscription. Whatever your question, we're here to offer some friendly support.
How do I update, amend or cancel a membership?
There are no contracts, stay as long as you like and to cancel a membership, users may do so in the my account menu or by contacting Parking Cupid at https://www.parkingcupid.com/contact or by email at hi@parkingcupid.com. When a user cancels its membership, users will have access to the membership benefits until the end of the then-current membership term; the membership will not be renewed after that term expires.
How to update, amend or cancel a booking?
Making changes to your parking rental booking is simple and straightforward. All you need to do is log into your account, select the rental and contact the parking provider by website, email, sms or phone. In just a few clicks, you can update details such as the vehicle license plate number and dates of your rental.
Do you charge hidden commissions or markup the parking rental prices?
It is commission FREE for both drivers and parking providers with ZERO markups, meaning we do not increase the parking price or add a margin to earn extra profits. We do not charge any online booking or service fees and pride ourselves on 100% transparency so there are not any hidden costs, fees or charges. Membership Contribution is the only small cost which you can purchase when you're ready and is much less expensive than paying inflated parking prices at other websites or drive up locations and no parking fines, saving you money.
Can I get a refund on parking rentals that are unused?
In most cases, the answer is yes. However, it's always important to check with your parking provider to understand their terms and conditions and make arrangements. Since each parking provider operates independently, they may have different rules and policies in regards to reserving a spot. Contact your parking provider for more information regarding their regulations and procedures.
How do I contact Parking Cupid support?
You may contact Parking Cupid at https://www.parkingcupid.com/contact, by email at hi@parkingcupid.com and feel free to request a call or sms back.
Search our most popular parking cities:
Search our most popular Airport parking: