Lease a car park to get ahead in life
The money Sue now saves compared to using parking stations helps to chip away at her mortgage.

You could live a richer life
Norman makes money by renting the unused apartment car parking space he already has.

Turn your driveway into cash
The extra money helped Sanjeev pay some uni fees and save for a trip to see family abroad.

Find parking and relax sooner
Find parking next door to your office just like Lily, now she gets home from work earlier in the day.
Perfect Car Spaces to suit your needs
Created to connect drivers who are looking to
lease parking spaces
and homeowners who are ready to provide an unused car park, garage or driveway, Parking Made Easy improves your daily life! Now you have the widest selection of vacant car parking spots in New York, Chicago, Toronto, San Francisco, Boston and the world at your fingertips!
It is no secret that the city's traffic congestion is to a greater extent caused by drivers who try to find free and convenient Car Spaces. With thousands of unused
car park places, garages, and driveways
throughout the country, Parking Made Easy always has a solution to your problems! Join Parking Made Easy online, and find available and
affordable car park spaces
for rent before arriving at your destination. Thus, you will save precious time, and get rid of stress and worries of parking fines. You can easily connect with the selected car park space owner by sending a simple message or calling them.
Benefits for drivers
Drivers will enjoy
Car Spaces for rent in Toronto
provided by Parking Made Easy for the following reasons:
Timesaving - to enjoy yourself more;
Money saving – no more overpriced car park stations, no more parking fines either;
Good opportunity to find appropriate car park for rent, especially in the local area;
Paid community membership comes with a money-back guarantee;
Contact real people who have vacant car park spaces.
Easy process and excellent service
Delivering excellent customer service and a great customer experience to assist with your Car Spaces lease, Parking Made Easy helps homeowners advertise thousands of car park spaces, driveways and garages connecting them with drivers seeking an affordable car park space. Homeowners can earn some extra cash by renting their unused car park space, garage or driveway. An ad is free to post! Furthermore, it's quick and easy to list your vacant car park spaces, driveways, garages or parking spots. When a driver community member wants to book your parking space for lease, you'll get a notification. Make easy money for casual expenses (e.g. birthday cakes, electricity bills, holiday expenditures, etc.) by renting your Toronto parking space!
30 Days Money Back Satisfaction Guaranteed
Your satisfaction is our top priority and we are confident that you will be happy. But just because we believe in Parking Cupid, it does not mean you are totally sold yet. Therefore, we think you should be given the chance to try us out without any risk.
So go ahead, become a premium member, post a listing ad and allow 30 days for responses! And in the unlikely event that Parking Cupid doesnt meet all of your needs, simply ask for a refund within 30 days and we will give your membership money back. No questions asked.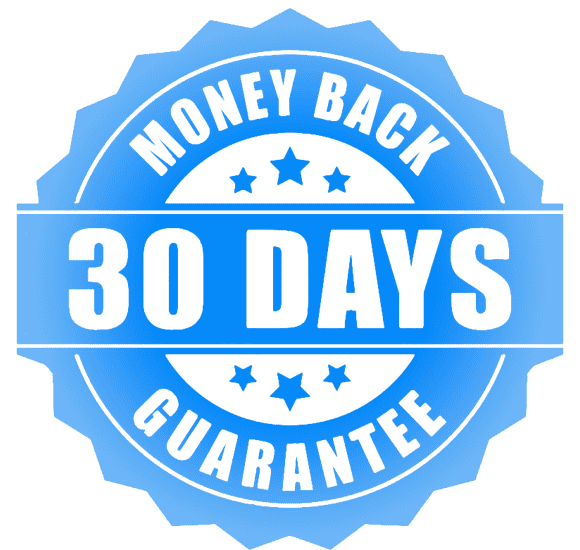 Happy Customer Reviews
She just called me and will pick it up today. Thanks heaps!
Jenny M
The process was simple and easy and service excellent. I highly recommend it!
Toni V
Thank you. Appreciate the prompt response. Have a good afternoon too.
Nathan S
I have received the key. Thanks :-)
Rian M
Parking to look after all your needs: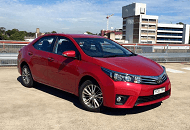 Cars, SUVs, Utes, Bikes and more
For home, for work or for leisure, find the best parking space for your vehicle.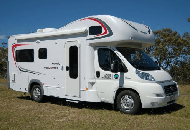 RVs, Caravans, Camping and more
From cities and neighbourhoods to the great outdoors find what you need.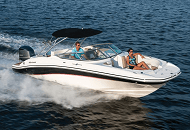 Boats, Jet Skis, Watercraft and more
Keep your craft well maintained and well positioned to enjoy the water.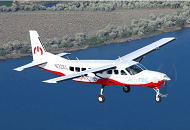 Storage for any vehicle imaginable
Buses, Trucks, Heavy Machinery and even helicopters and planes.
Search our most popular cities: