Daily Parking In Attleboro | Parking Cupid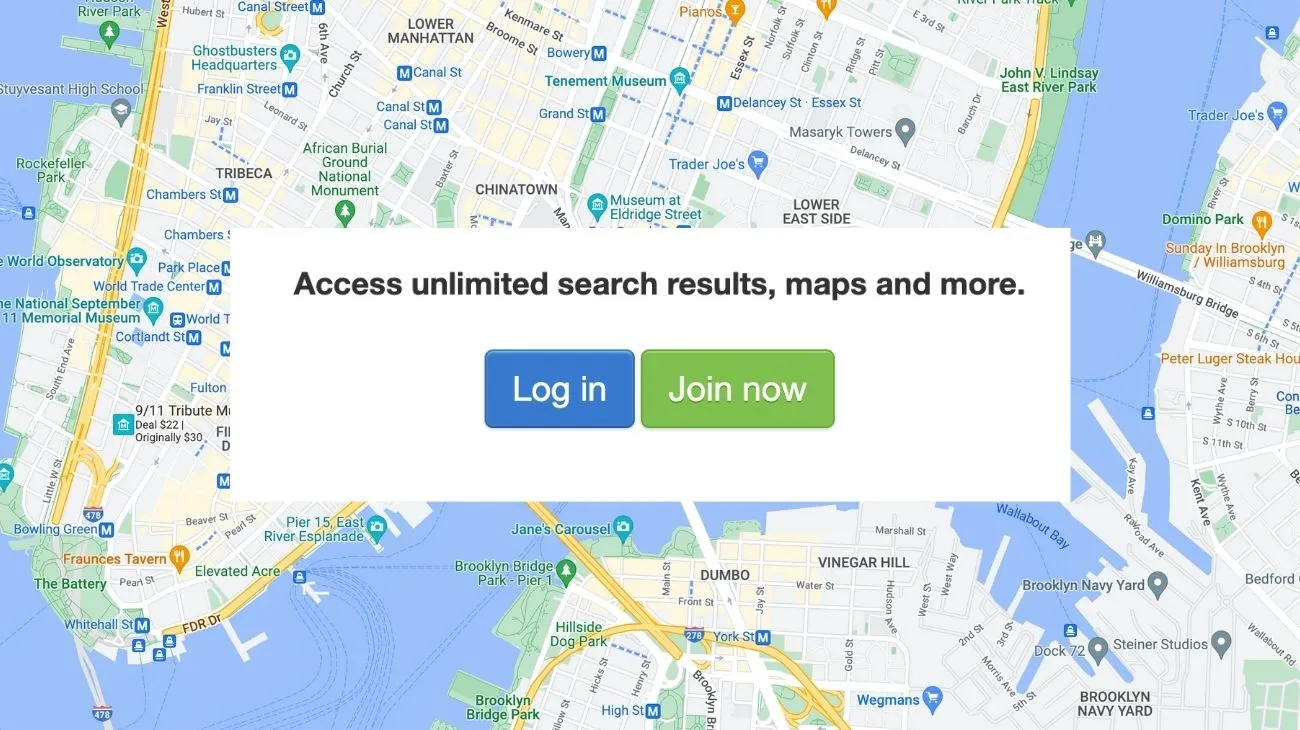 Find Attleboro Daily Parking Spaces For Rent
Parking Cupid helps you find daily parking where you need it with the best car parking spaces for rent in Attleboro.

- Parking spaces available in large private lot, located less than 3 blocks from Attleboro MBTA station. - Lowest prices in the area - only $40 per m
Gated, Lighted
Car parking space for rent. Please enquire for more details.

More Parking Keyword Searches
Parking
,
Parking Near Me
,
Car parking rental
,
Find a car park
,
Garage for rent
,
Rent a car park
,
Monthly parking
,
Weekly parking
,
Long-term parking
,
Lock-up garage
,
Find parking
,
Rent parking
More Useful Parking Links
Parking Attleboro
,
Parking Near Me Attleboro
,
Car Parking Attleboro
,
Street Parking Attleboro
,
Rent Parking Attleboro
,
Find Parking Attleboro
,
Daily Parking Attleboro
,
Monthly Parking Attleboro
,
Rent Garages Attleboro
,
Car Park Parking Attleboro
,
Parking Nearby Attleboro
,
Car Park Parking Attleboro
More Useful Related Links
Zillow
,
Realtor
,
Cars
,
AutoTrader
,
Craigslist
,
Marketplace
,
Parkopedia
,
SpotHero
,
BestParking
,
Booking
,
Trivago
,
Expedia
,
Yelp
,
TripAdvisor
,
AirBnb
,
Uber
,
Wikipedia